Good Design for Better Learning Environments
---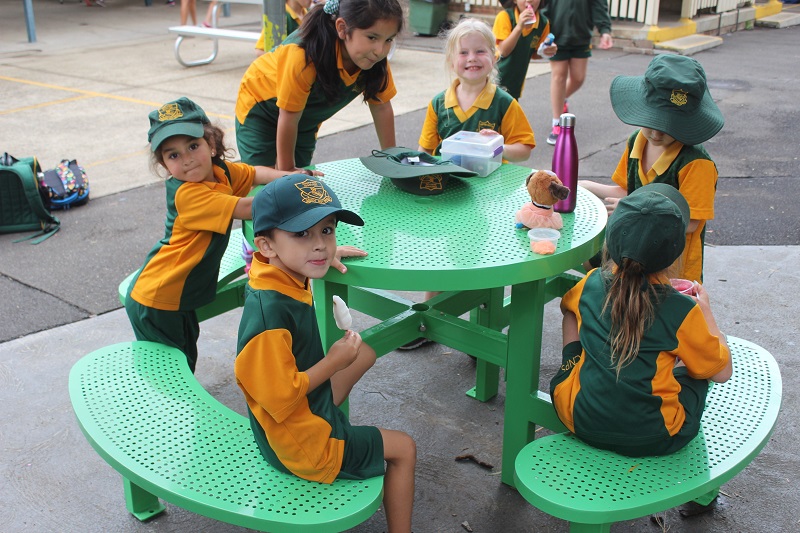 Did you know that the NSW Government Architect has a Design Guide For Schools to help create the best learning environments in school facilities? As stated on their website https://www.governmentarchitect.nsw.gov.au/guidance/schools, 'Well-designed schools can improve learning outcomes, health and wellbeing. They can improve comfort for students and staff, reducing the impacts of both the urban heat-island effect and greenhouse gas emissions, at the same time improving how schools work now and over their whole life span'.
There are many student benefits in outdoor learning spaces – they are good for physical health, mental health, help create focus, plus they provide new interesting and innovative ways to learn, connect with the environment and get a greater understanding of sustainability.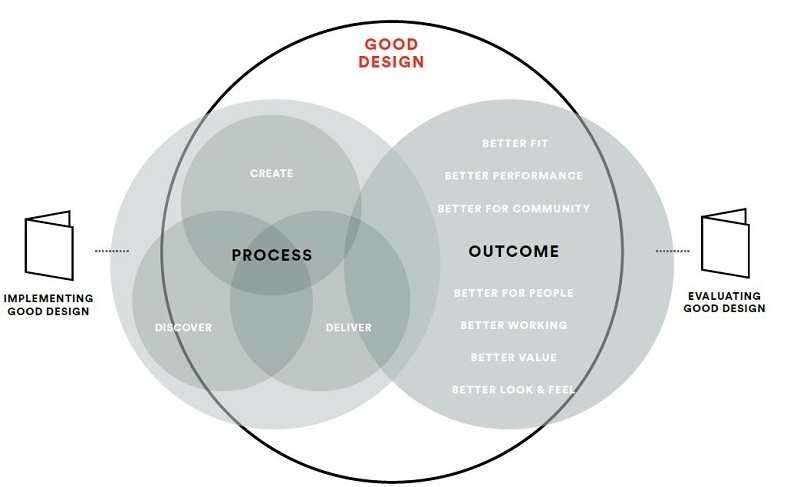 Some of the key SEPP design quality principles for making schools a better learning environment are as below:

1. Support safe walking and cycling to and from school through connections to local bike and foot paths and the provision of bike parking and end of journey facilities. See https://www.areasafe.com.au/urban-street-furniture/bike-racks/
2. Ensure clear and logical wayfinding across the school site and between buildings for all users including after hours community users. See https://www.areasafe.com.au/safety-signs-traffic-safety/
3. Ensure accessibility for all users of the site. See https://www.areasafe.com.au/custom-moulded-rubber-ramp/
4. Prioritise pedestrians and avoid conflicts between vehicles and people. See https://www.areasafe.com.au/car-park-protection/
5. Schools should include efficient, stage and age appropriate indoor and outdoor learning and play spaces, access to sunlight, natural ventilation, outlook, visual and acoustic privacy. See https://www.areasafe.com.au/urban-street-furniture/picnic-settings/
Area Safe Products Pty Ltd is a registered 'GOLD CLIENT' vendor with NSW EDConnect and our Vendor Number is 100301263.