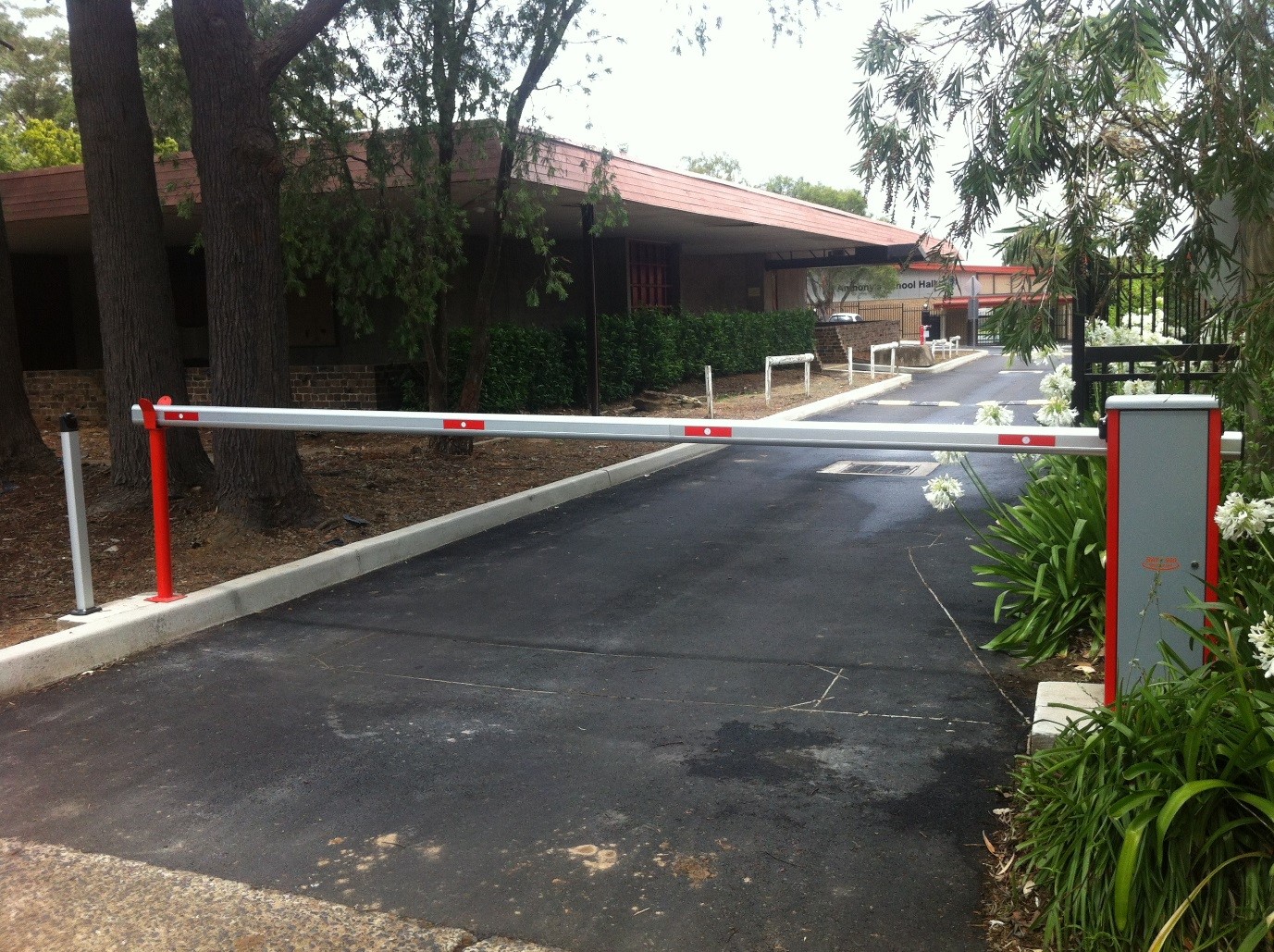 The automatic boom gate is a hydraulically operated roadway barrier to control vehicular access and completely restrict the full width of a driveway or access road. European made with highly innovative components. Boom (arm) length can be customised up to 6.4m long without reinforcement and has a folding support leg with adjustable foot. This makes the product suitable for use on driveways up to 13m wide if a boom gate is installed on both sides!
* Optional accessories include; flashing hazard light, arm fitted LED's, fixed forked support post option and suspended boom fence.
In addition to Boom Gates Sydney, Area Safe also supplies an extensive range of parking bollards, removable bollards, retractable belt barriers, modular handrail systems, signage and other facilities safety products.
Ring us on 1300 889 821 to find out more today!