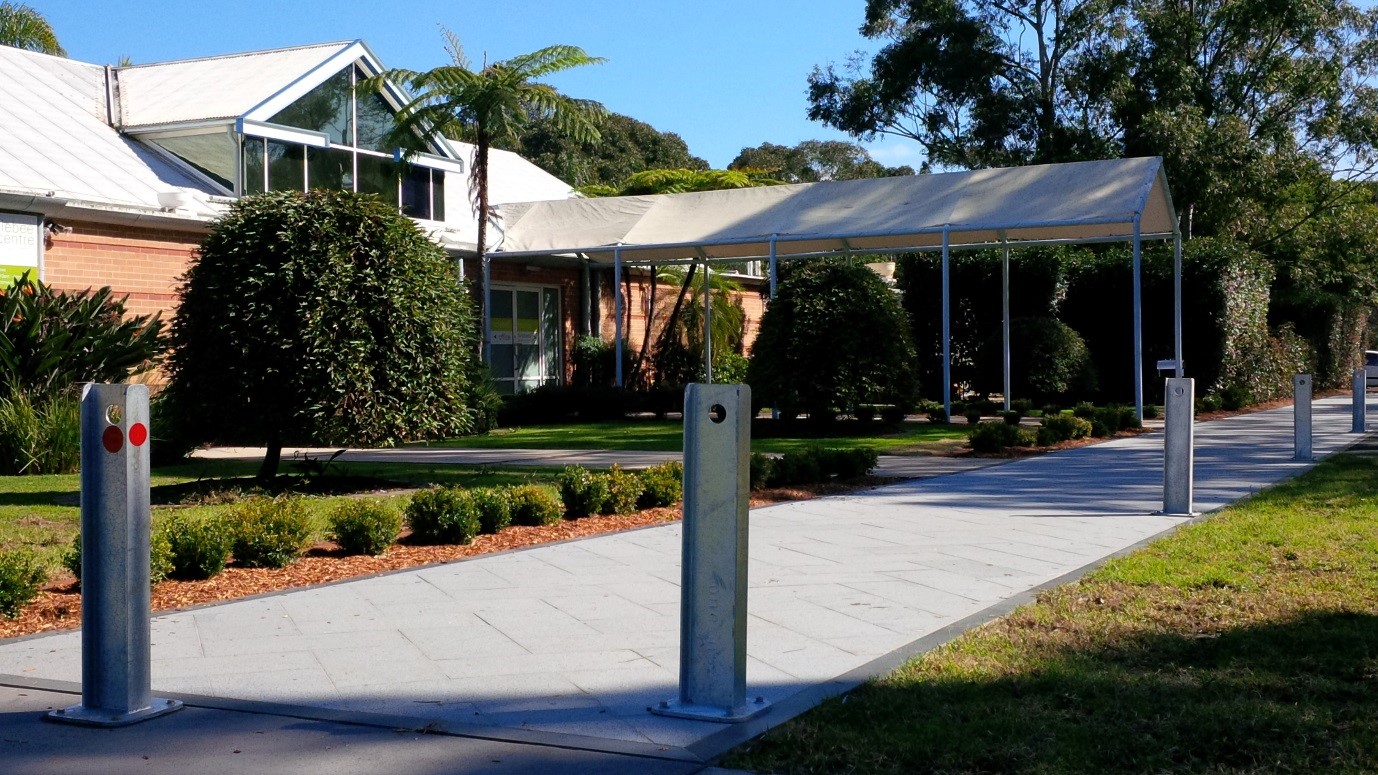 Project: Nurragingy Reserve, Sydney
Installation: 2016
Products Showcased:
Public spaces and parks are a necessity for recreation and general wellbeing, and at the same time security and safety is just as critical to enable uninterrupted time with family and friends.
Available in a variety of finishes, the range of sizes vary depending on the degree of security required. Area Safe Security bollards are a specialty product that targets a specific task or threat.
Other bollards available include Fixed Surface-Mounted Bollards, Fixed In-Ground Bollards, Removable Bollards, Pivoted fold-down / collapsible bollards, Parking Bollards, Impact Recovery Bollards, and temporary T-Top Bollards. Finishes include powder coated steel, galvanised steel, stainless steel and timber bollards.
Contact our friendly sales team today on 1300 889 821 for a prompt quote or more information!