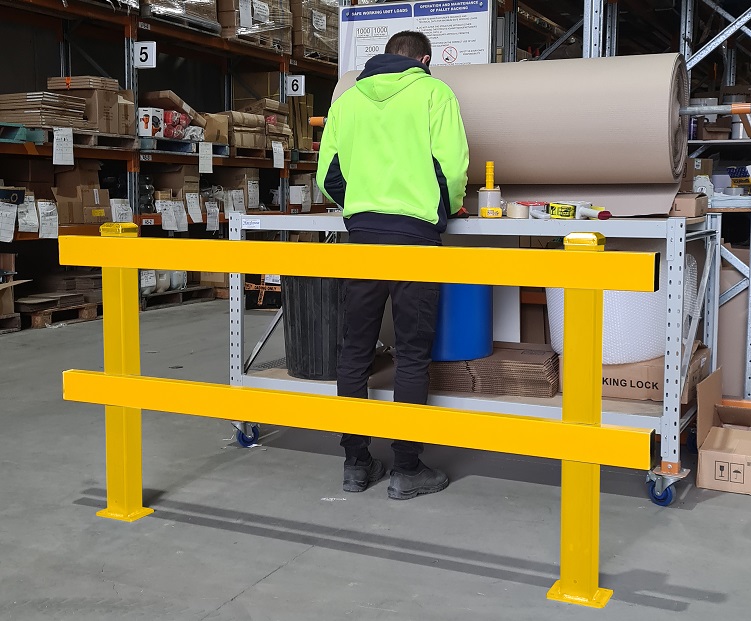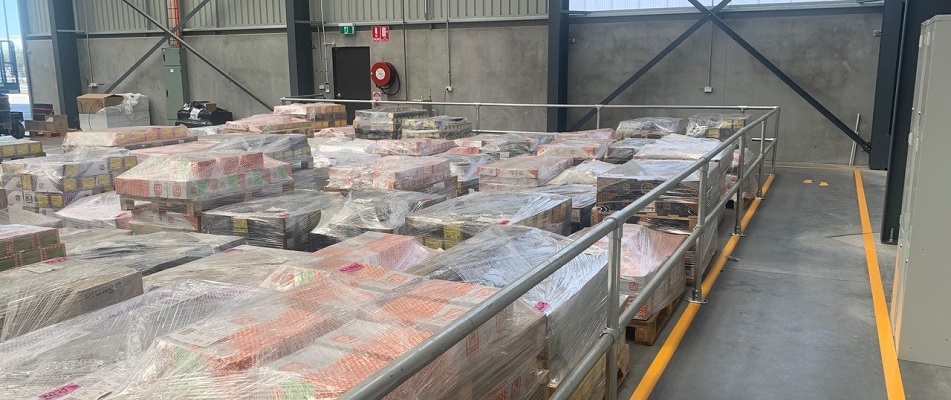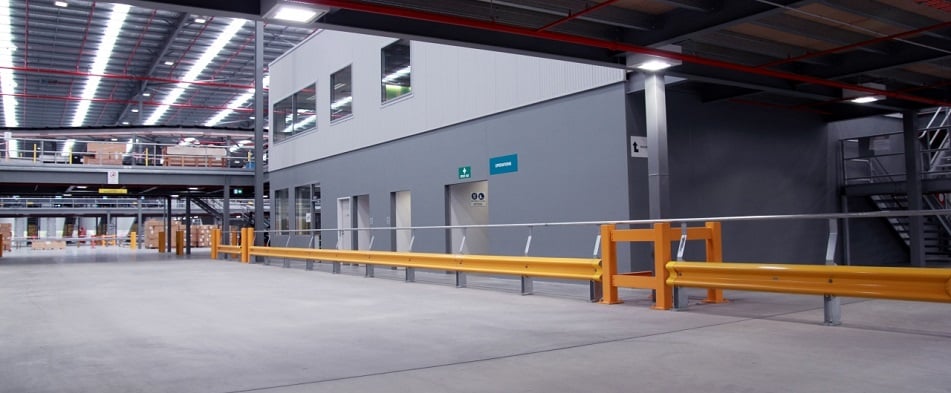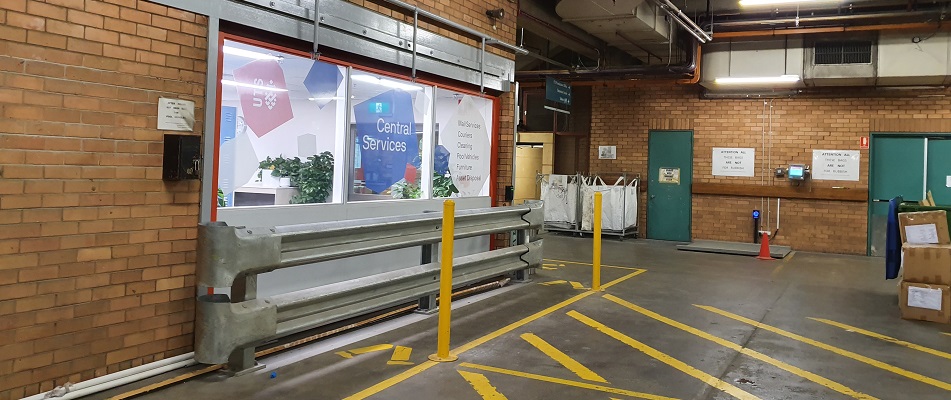 It is an important right of any worker that their safety is guaranteed within their workplace at all times. Workplace injury is a serious topic within the Australian workforce that must always be addressed.
According to data from Safe Work Australia , within the last year (to date) there have been 127 Australian workplace deaths. From this 127 and the industry with the highest fatalities, transport, postal and warehousing have seen 38 of those deaths.
A common piece of machinery seen in warehouses are forklifts. Whilst forklifts offer a practical solution for the handling of warehouse materials for many businesses across Australia, they continue to be associated with workplace injury and death each year. The weight of a standard forklift has been compared to three times the weight of an average car. Even at low speeds, forklifts can cause extreme injury and fatalities not only to the operator but also pedestrians as they could be struck by the forklift or its load.
Australia has taken the safety of workers operating machinery such as forklifts and pedestrians in the workplace seriously by implementing safety measures to reduce injury and fatality numbers. In 2008, there were 1,100 registered incidents where people were injured due to forklift activity. This number had reduced significantly in 2015, down to 800. In 2017 , 35 workers were killed as a result of being hit by moving objects. Of these 35 individuals, 11% were from machines, predominantly forklifts. Workers are at risk of being injured if workplaces do not take adequate measures to separate forklifts and pedestrians. So, what are appropriate and efficient solutions to creating proper segregation of pedestrian walkways and forklift traffic?
There are three different levels of barriers that are appropriate for use within a warehouse environment that sees forklift traffic, these being:
1. Pedestrian Modular Handrails
This form of pedestrian segregation is a simple and fast way to create permanent walkways and exclusion zones. This modular system is very fast to install and easily customisable to suit your exact measurements or layout requirements. This same system is also used as a handrail system for carparks and walkways within aged care and educational facilities. It is important to note this modular system is delineation barrier, not a crash rated barrier
The next step up for pedestrian safety and forklift segregation is the Area Safe Recessed Rail. Available in a variety of lengths, it can be used to create a continuous row or an isle of barrier protection to guide personnel and create easily identifiable paths within the warehouse. It is important to note also, the recessed rail is delineation barrier, not a crash rated barrier however will provide more protection than the Pedestrian Modular Handrails.
Being the greatest heavy duty option, the W-Beam Guard Rail is ideal for industrial and warehouse complexes where high traffic of machinery and personnel occurs. This guard rail has been crash tested to comply with AS/NZS 2890.
Implementing the above barriers in various locations within an industrial setting where activity from both forklifts and pedestrians occur, will prevent workplace injury and fatality by creating a safe and coherent strategy ensuring workplace safety is established.