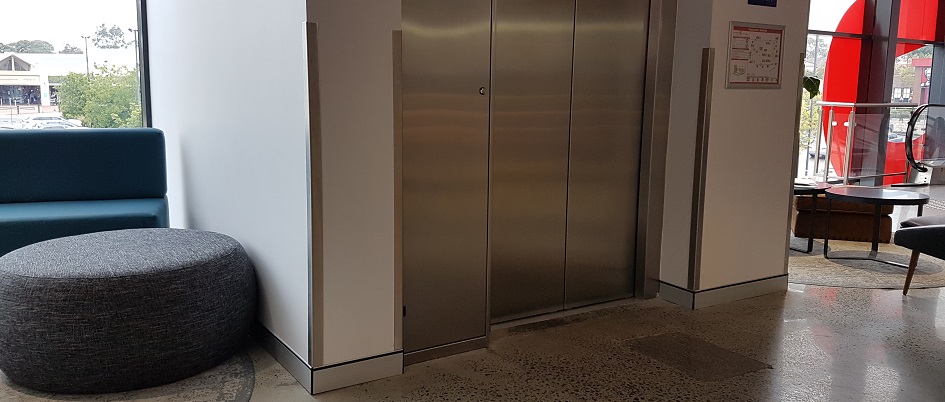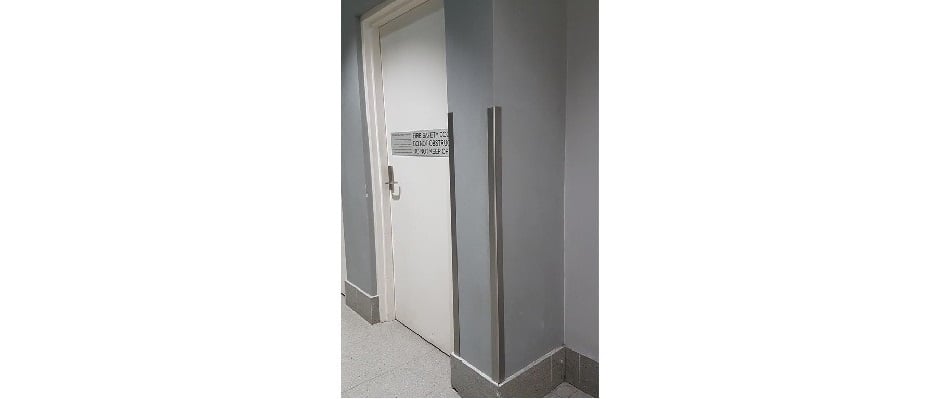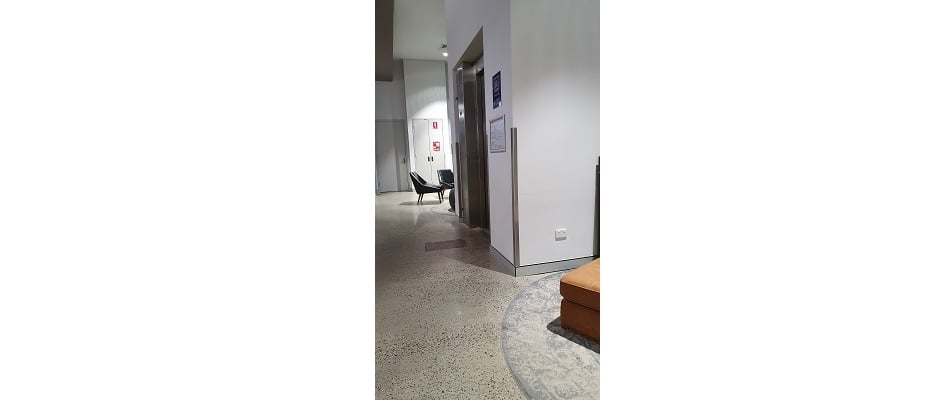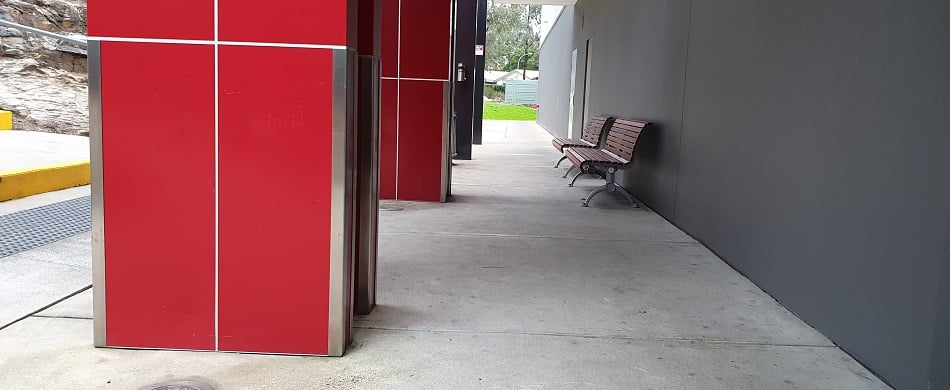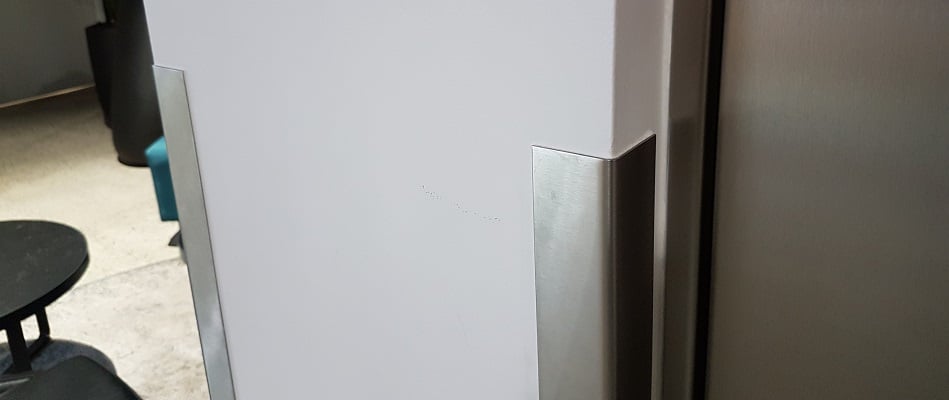 In hospitals, health care facilities and the hospitality industry, cleanliness, sterility, and aesthetics is of extreme priority as these areas see high levels of activity through their corridors and industrial kitchen facilities. Stainless steel is an undemanding surface to clean, being able to withstand continual scrubbing and high exposure to chemicals, something which is vital to ensure high hygiene standards are upheld and the environment is kept free of dangerous bacteria. As it is a non-porous surface, bacteria, viruses, and stains cannot soak through the surface and therefore will not be anything hiding in the cracks that can cause contamination and spread, making it a first choice for strict hygiene conditions.
Through the intensive cleaning that is undertaken in hospitals and commercial kitchens, the materials used must be able to resist rust and corrosion. As stainless steel will not rust or corrode when it is exposed to moisture, it will continue to look clean and function effectively over the years without the need for continual replacement or repair in these facility settings. The aesthetics of stainless steel are self-maintained year after year through its superiority to the resistance of chipping, cracking, staining, and scratching on its surface. It is important along with extreme cleanliness of stainless-steel surfaces, that the surfaces used are kept aesthetically pleasing in the health care and hospitality industries.
Corner guards act as an angle that cover the corners of building walls internally and externally, kerbs or posts that could be exposed to increased damage or have potential to cause damage to a vehicle, cart, trolley, person, or other moving objects. As hospitals and industrial kitchens see extremely high activity of movement through these areas, it is crucial that the internal structures of the facility are looked after and maintained.
Throughout hospitals, cleaning carts, beds, food, and laundry carts are some of the things that can be expected to be wheeled throughout the hallways. As hospitals encounter high levels of emergency situations, their last priority at the time would to be mindful of what they run into and damage. As this is the case in many institutions, stainless-steel corner guards are in high demand. In commercial kitchens, the workers are not the only ones in harm's way. It is present in the entryways and edges where carts, trolleys, cleaning equipment, and cutlery pass through by the staff. When in peak dining periods there will be increased foot traffic passing through these sometimes-narrow doorways where potential damage is likely. It is also important to protect the property of the facility to ensure no personal damage is caused and efficiency is maintained.
Area Safe Products offer a range of stainless-steel corner guards that are proudly made here in Australia, ensuring the quality guarantee of the product. The ease of customisation is also readily available to our stainless-steel corner guards to suit your specific facility requirements. With all corner guard options always kept in high stocks, inquire within to best protect your hospitality or health care facilities from damage today!