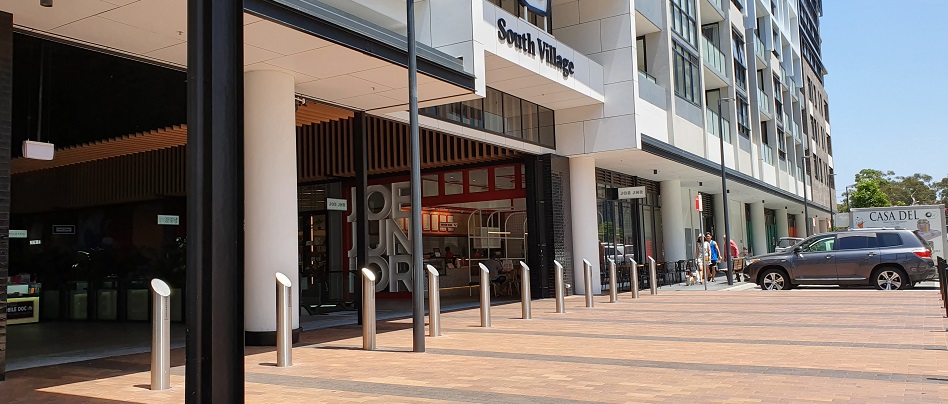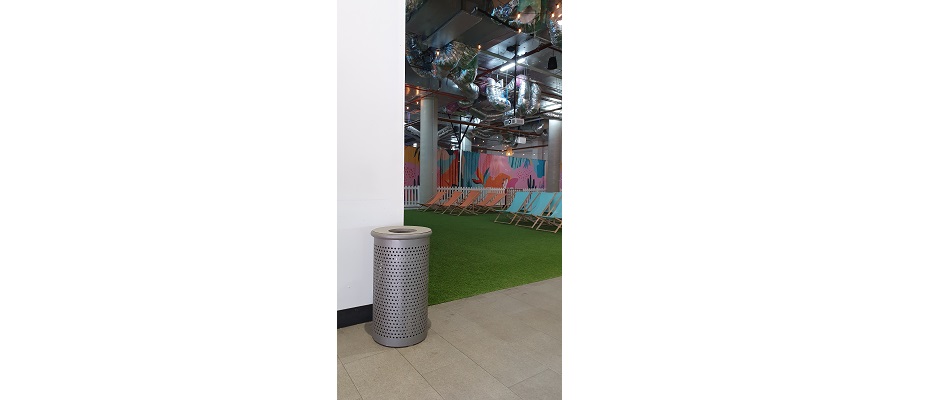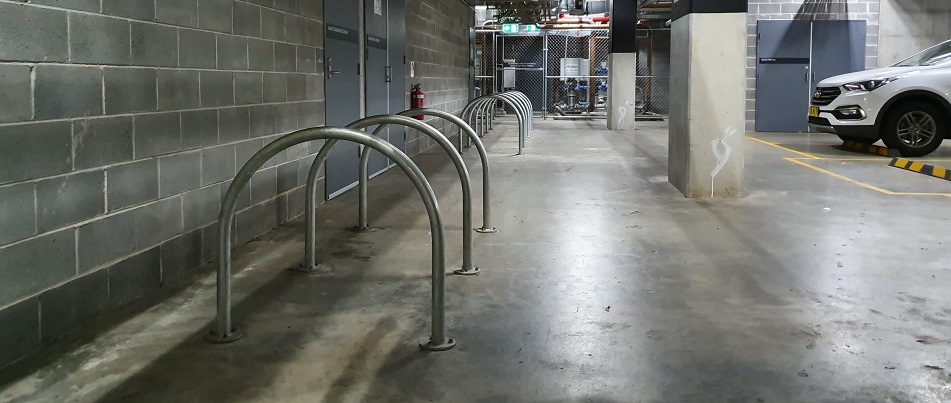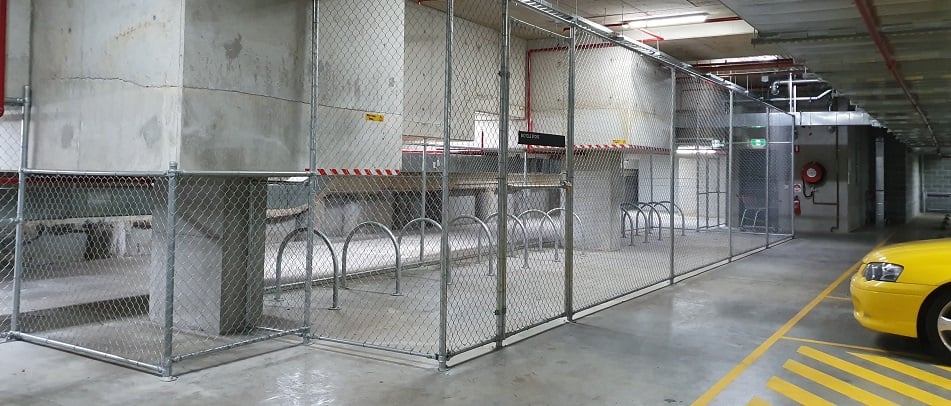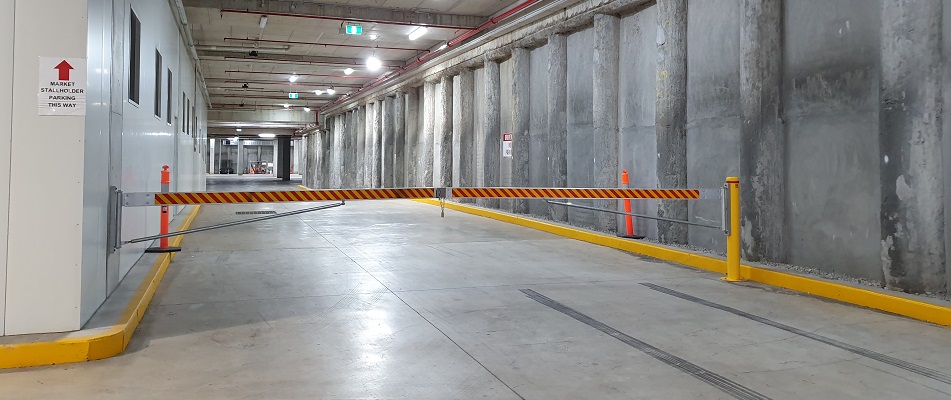 Client South Village
Location Princes Highway, Kirrawee NSW
Supplier Area Safe Products Pty Ltd
Installer Supply Only
Date February 2020
Products
About South Village
The South Village project is a retail development and residential project that is located in Kirawee, only minutes away from public transport stations. The newly developed neighbourhood welcomed approximately 750 residential apartments and a generous public park. The centre itself is fastened by Coles and ALDI stores, whilst also housing approximately 30 specialty stores. There is a great variety when it comes to restaurant, café and takeaway options that will delight everyone's tasting palate.
South Village is located only 25 kilometres south of Sydney, with public transport stations located in close proximity for added user convenience. Through the Villages' increased bike parking spaces, 54 for residents and 50 for visitors and staff of the centre, they have been able to encourage increased bicycle transport and are also better able to accommodate those that already used this mode of travel. This has been enabled through Area Safe's involvement in upgrading the centre with products which encourage positive bicycle behaviour, increase aesthetics of the village inside and out, and ensure the carpark has implemented safe precautions for pedestrians and vehicle users.
About Area Safe Products
Area Safe is committed to providing each of its customers with their Quality Range and Trusted Support, aspects the company has continually used to build upon. It is believed that no matter the situation or specifications that Area Safe is approached with, the upmost customer support and assistance is presented, and the highest quality of products are offered and recommended. Area Safe is a family owned company committed to providing the market with a wide range of car park and pedestrian products such as bollards, wheel stops, speed humps, signage and much more.
Area Safe is committed to pursuing an ongoing environmental conservation and sustainability policy through the efficient use of resources, the minimisation of energy usage and the increase in the use of recycled materials in our manufacturing processes to wherever possible prevent pollution and aid in recycling. Area Safe actively develops effective solutions to present areas which are safe, functional, and aesthetically pleasing for each unique situation.
What the client said
"Very happy with the manual swing gates – they are perfect. The bins and bollards do the job and never have issues with skaters!"