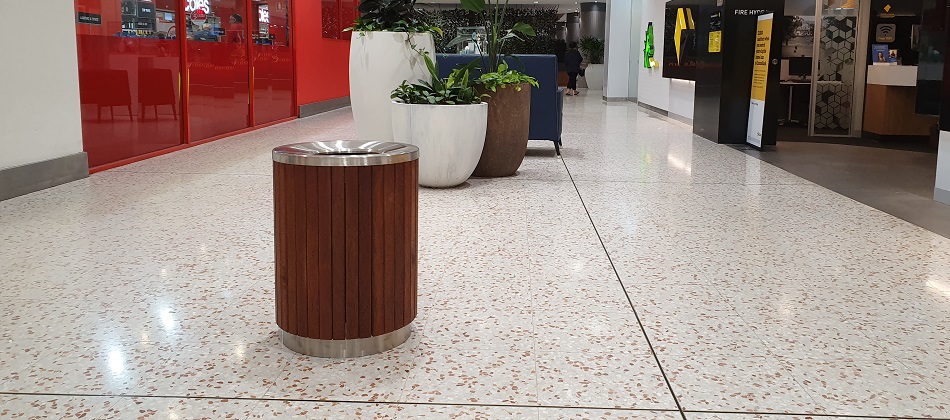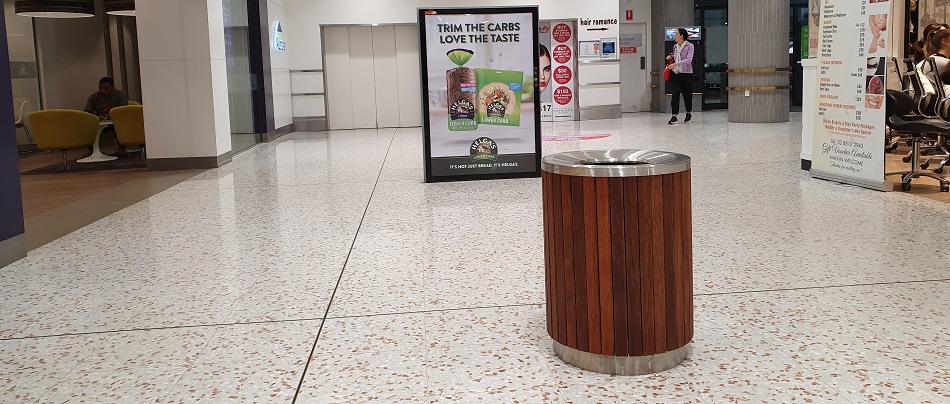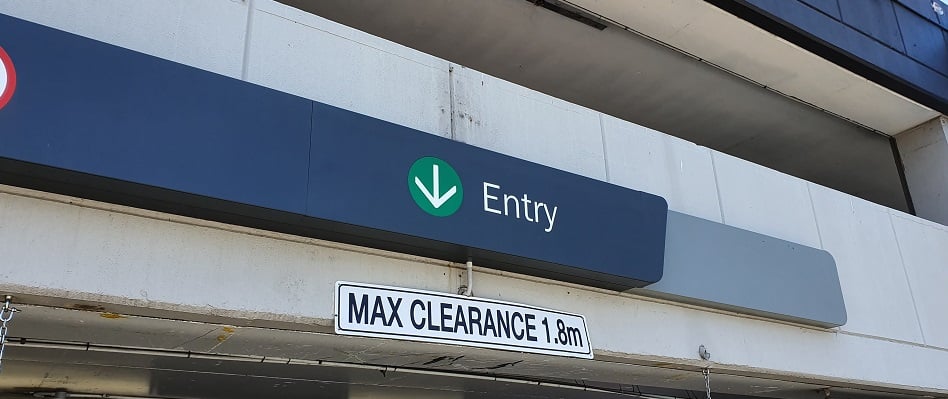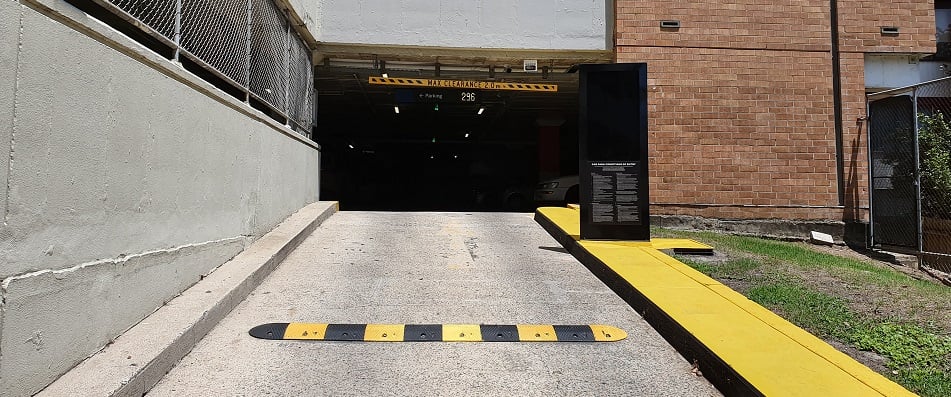 Client Carlingford Court
Location Pennant Hills Rd &, Carlingford Rd, Carlingford NSW
Supplier Area Safe Products / Astra Street Furniture
Installer Supply Only
Date February 2020
Products
About Carlingford Court
The centre first opened its doors in 1965 as Carlingford Village on a former nursery and orchard site. In the 1970's the village went into redevelopment and was renamed its current title, Carlingford Court. Through many years of redevelopments, changes in ownerships and multi-million-dollar upgrades, Vicinity acquired management in 2013.
Located just over 20km north-west of Sydney CBD, Carlingford Court boasts a premium four level Sub Regional Shopping Centre. The centre is fastened by Woolworths, Target, and Coles and houses more than 75 specialty stores. There is a wide range of variety in terms of restaurants, cafes and takeaway food options that will tickle everyone's taste palate.
The centre attracts its visitors and customers through easy accessibility and an extensive range of stores including medical and health facilities, fashion outlets, electronics, banking institutions, communication and travel centres, and so much more! It is crucial that shopping centres establish themselves in the minds of customers through their range of products, services and immaculate facilities to ensure they are the front-of-mind choice every time.
About Area Safe Products
Area Safe is committed to providing each of its customers with their Quality Range and Trusted Support, aspects the company has continually used to build upon. It is believed that no matter the situation or specifications that Area Safe is approached with, the upmost customer support and assistance is presented, and the highest quality of products are offered and recommended. Area Safe is a family owned company committed to providing the market with a wide range of car park and pedestrian products such as bollards, wheel stops, speed humps and signage and much more.
Area Safe is committed to pursuing an ongoing environmental conservation and sustainability policy through the efficient use of resources, minimising energy use and the use of recycled materials to manufacture wherever possible to prevent pollution and aid in recycling. Area Safe actively develops effective solutions to present areas which are safe, functional and aesthetically pleasing for each unique situation.
What the client said
"Very happy with the new bins, they are going very well."