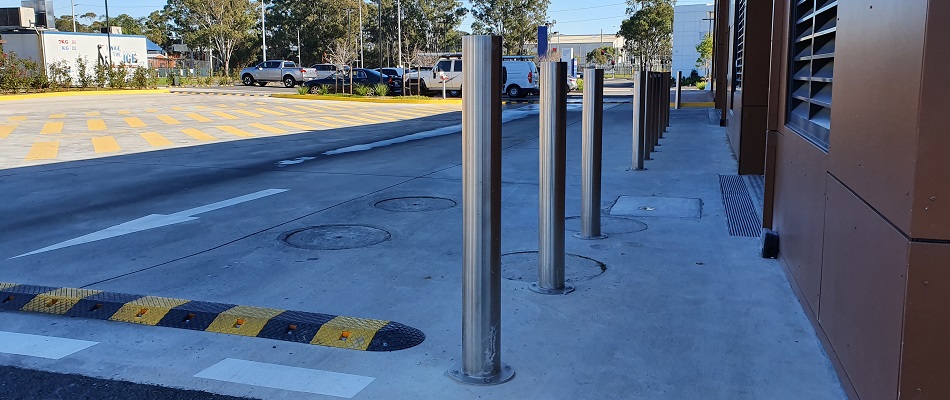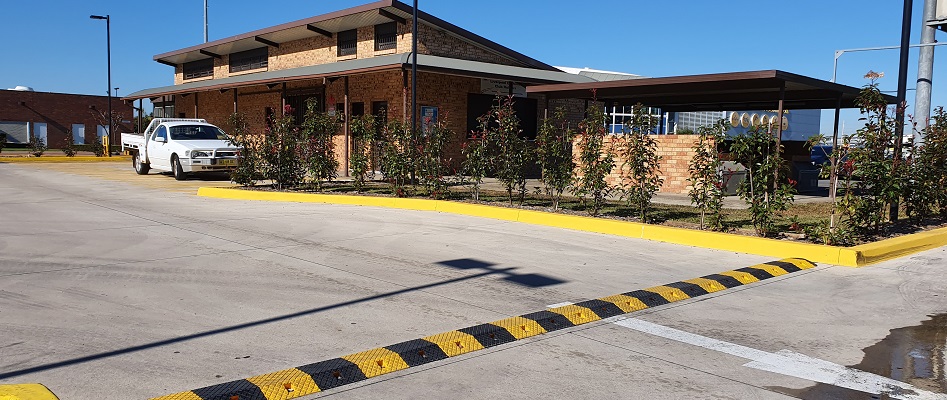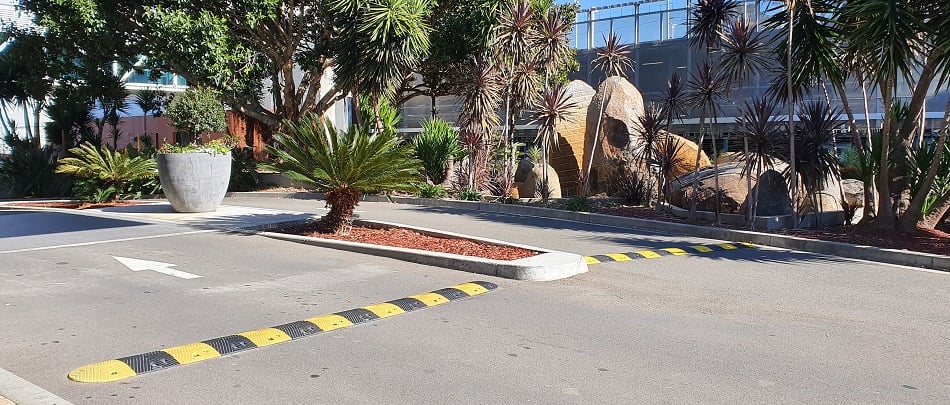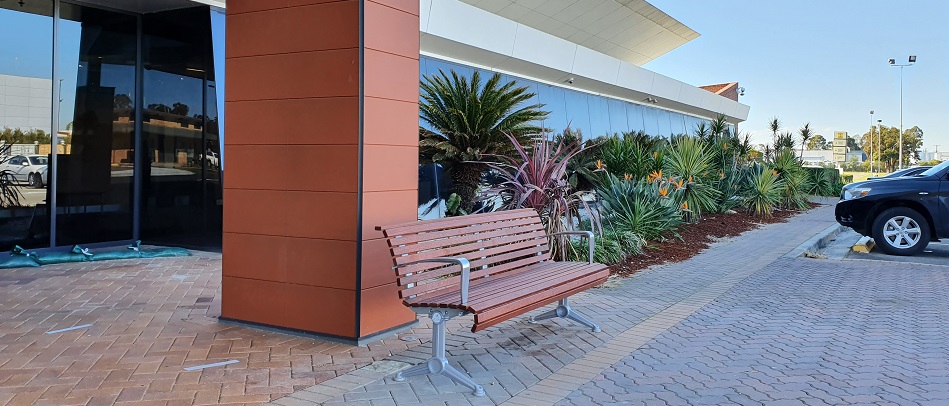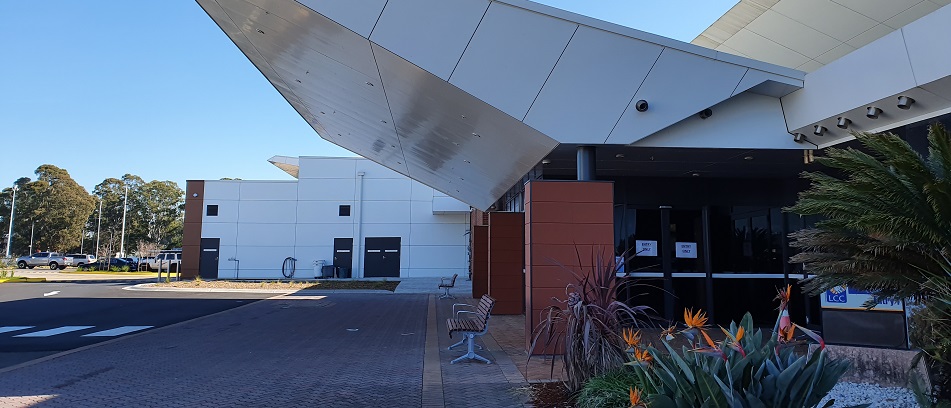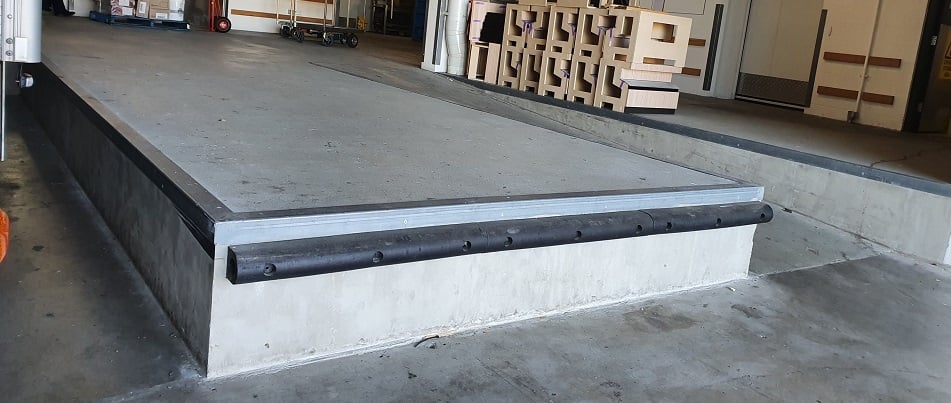 Client Liverpool Catholic Club
Location Hoxton Park Rd, Liverpool NSW
Supplier Area Safe Products Pty Ltd
Installer Supply Only
Date October 2019
Products
About Liverpool Catholic Club
The Liverpool Catholic Club offers to their community immaculate facilities such as venues for weddings, corporate events, theatre hall, social events, and accommodation. The club also houses a butcher and hairdresser for the community's convenience with multiple dining options offered throughout the club. The location of the club is a hub for those visitors in the local area or travellers passing through that can experience the variety that club has to offer. The facilities that are offered by the club are well maintained and continually analysed for potential improvement opportunities.
It is important that the club persists in maintaining the cleanliness and functionality of the facility, as this is a factor that directly affects the popularity of the club. The safety of those that attend the club is paramount to the club itself as well as the individuals themselves, hence it's in the best interest of all stakeholders that the facilities and property are maintained to a high and safe standard.
About Area Safe Products
Area Safe is committed to providing each of its customers with their Quality Range and Trusted Support, aspects the company has continually used to build upon. It is believed that no matter the situation or specifications that Area Safe is approached with, the upmost customer support and assistance is presented, and the highest quality of products are offered and recommended. Area Safe is a family owned company committed to providing the market with a wide range of car park and pedestrian products such as bollards, wheel stops, speed humps and signage and much more.
Area Safe is committed to pursuing an ongoing environmental conservation and sustainability policy through the efficient use of resources, the minimisation of energy usage and the increase in the use of recycled materials in our manufacturing processes to wherever possible prevent pollution and aid in recycling. Area Safe actively develops effective solutions to present areas which are safe, functional, and aesthetically pleasing for each unique situation.
What the client said
Area safe has made it seamless and easy to get the seats in place and the traffic management solutions arranged. The goods arrived as expected and very quickly!