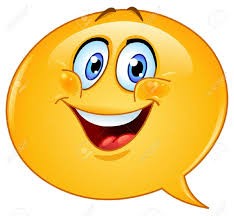 Hello there,
Do you know our new company slogan is "Quality Range, Trusted Support"? This slogan was established in December 2017 as a summary description of why our customers buy from us..
Some of the ongoing comments coming in, include the below testimonials – this was completely unsolicited feedback plus some voluntary survey responses!!
…
Wednesday, 18 October 2017

'Hi Jay
Just want to thank your company for the quality of the outdoor furniture. The GA assembled it very easily and a once dead area has come to life'.
Regards
Dianne
Beverly Hills NSW
…
Wednesday, 10th January 2018
'Jordan was efficient and knew what I was after – thumbs up'!
Ray, via Livechat..
…
Wednesday, 6 December 2017 9:14 AM

'Good morning Jordan,
This is an extremely useful / helpful email. Thank you.
Maybe consider using this "focussed issue" approach more often'.
Kind regards,
Alexis, Work Health and Safety Consultant
…
October, 2017 (Survey)
'They (Area Safe) were excellent at custom order signs and assisting me with the process'!
Lana, Noble Park VIC
…
October, 2017 (Survey)
'Even if items not in catalogue, staff do their best to get them for you'.
Anonymous.
…
October, 2017 (Survey)
'Extremely helpful staff when contacted directly. Staff available to answer relevant questions'.
Judith, Yass NSW
…
What would you say about Area Safe? Contact us via livechat, on 1300 889 821 or sales@areasafe.com.au