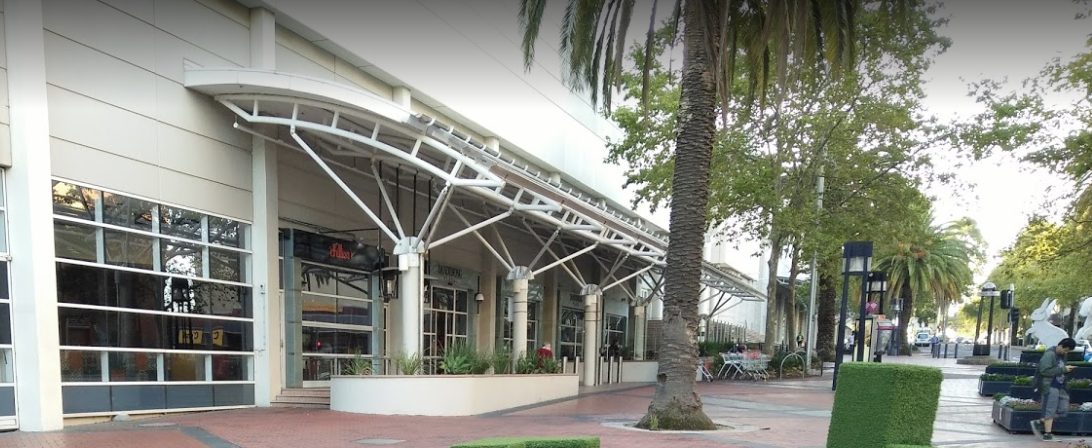 Project: Dandenong Plaza Shopping Centre, VIC
Products Showcased:
Dandenong Plaza knows who to trust when it comes to a quality range of car park safety products – they carefully analysed various types of speed bumps and selected the Area Safe Heavy Vehicle Recycled Rubber Speed Hump. This remarkable speed bump is made tough to handle tonnes of cars, trucks and buses and incorporates a concealed cable channel on the underside for safe cable access, conduits or other services. Another prime feature that contributed to this great choice was the quietness of the rubber compared to other speed hump materials. Along with longevity, noise is an important consideration in busy car parks.
Area Safe Products stock large quantities of car park fitout products and also supply Speed Bumps Sydney, Speed Bumps Brisbane and all metro, country and remote areas Australia wide.
Contact us today on 1300 889 821 to discuss your requirements and obtain a prompt quote.