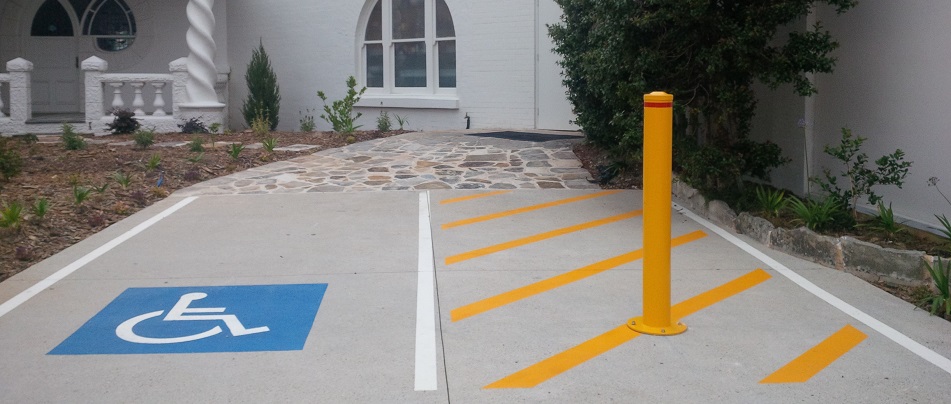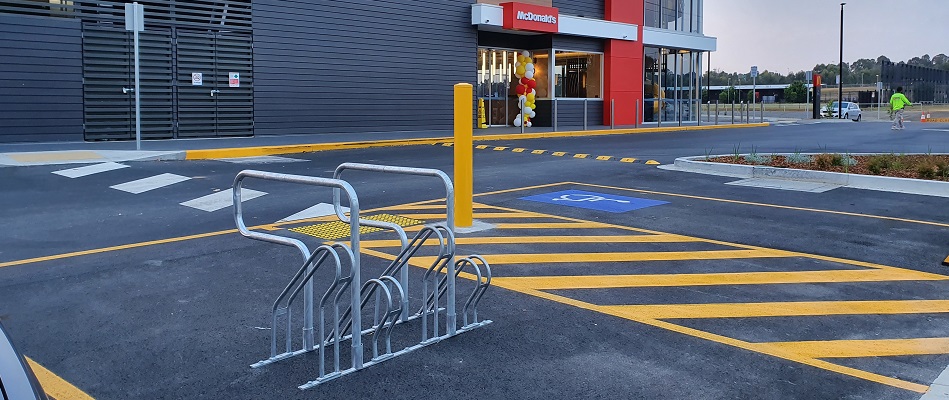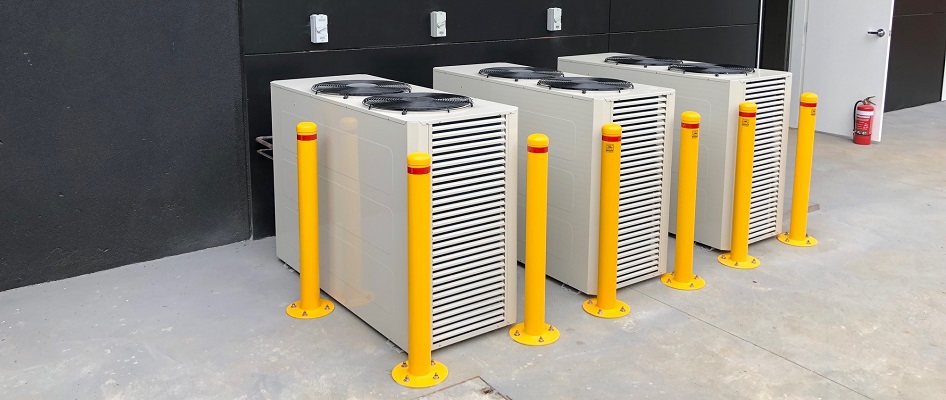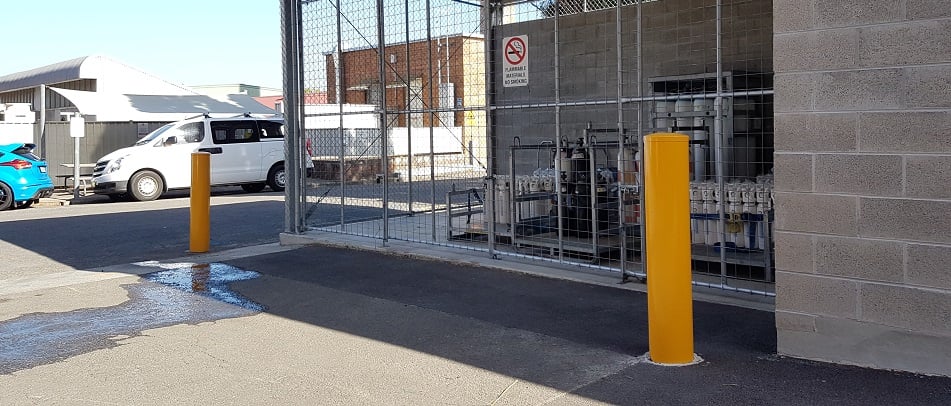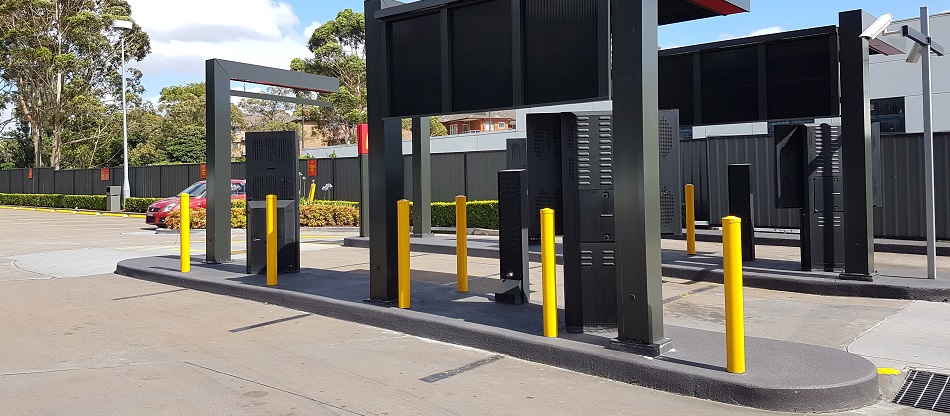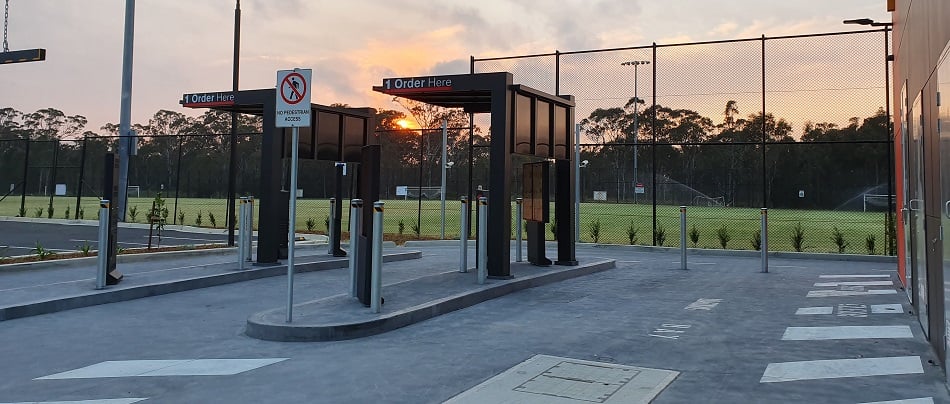 Bollards are a great form of protection for your carpark. With pedestrians and motor vehicles constantly moving around together, it is important that you seriously consider the safety of all. Bollards in a carpark are most commonly used for shared zones, to protect shop fronts, fire hydrants or trolley bays, as well as protecting pedestrian footpaths, loading docks, ramps, and kerb entries.
But how do you know you are choosing the right one? Below are some points to consider:
Standards – the only Australian Standard that applies to bollards is when using them in Disabled Shared Zones. A shared zone bollard must be 1300mm high. Other than that, what bollard you chose really depends on your preference
Level of Protection Needed – if you are protecting a high value or high-risk object, consider using an inground bollard over a base plate bollard. Whilst the base plate bollard is still a high strength form of protection, it is only as strong as the bolts holding it down. An inground bollard on the other hand gains its strength from the underground concrete placement it is securely attached to. Bollard height and diameter will also play a factor in giving different forms of protection.

Environment – the type of environment you are installing your bollard into will determine what colour you chose your bollards to be. Want to make it stand out? Explore our yellow powder coated inground or base plate range – a stark visual alert goes a long way in preventing accidents! Other options include our black powder coated inground and base plate, our galvanised finish inground or base plate, or our stainless steel style in inground or base plate for a clean and professional looking finish.