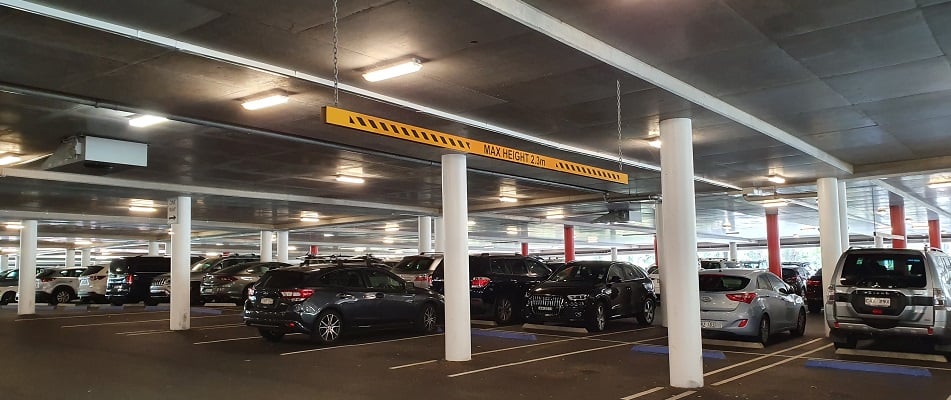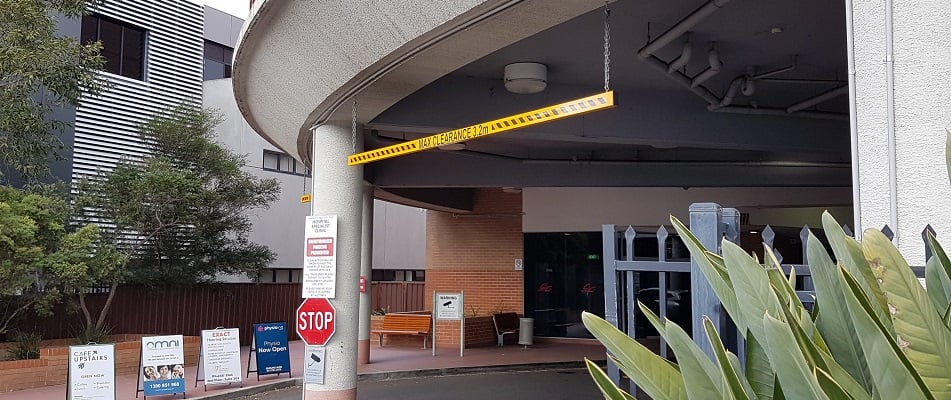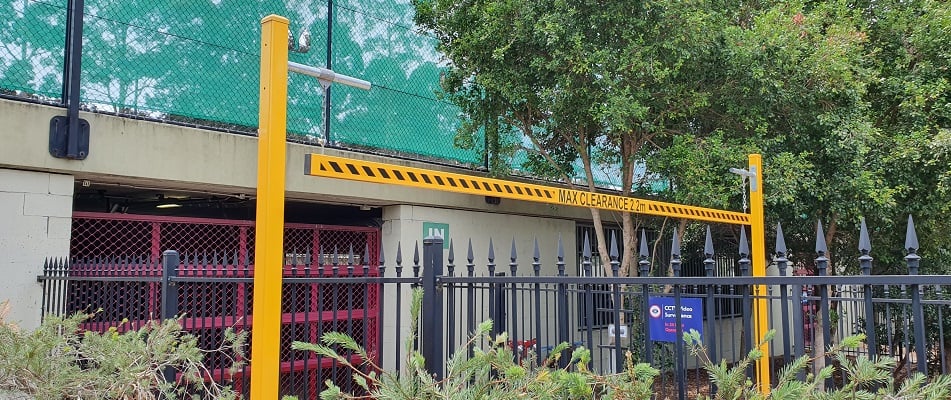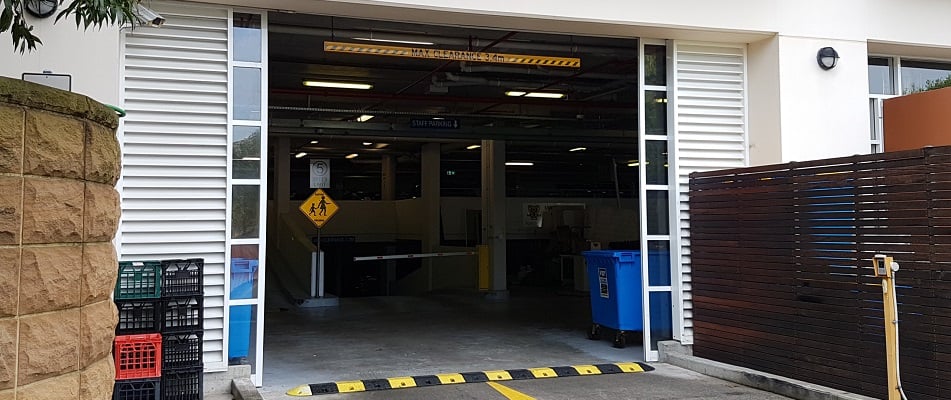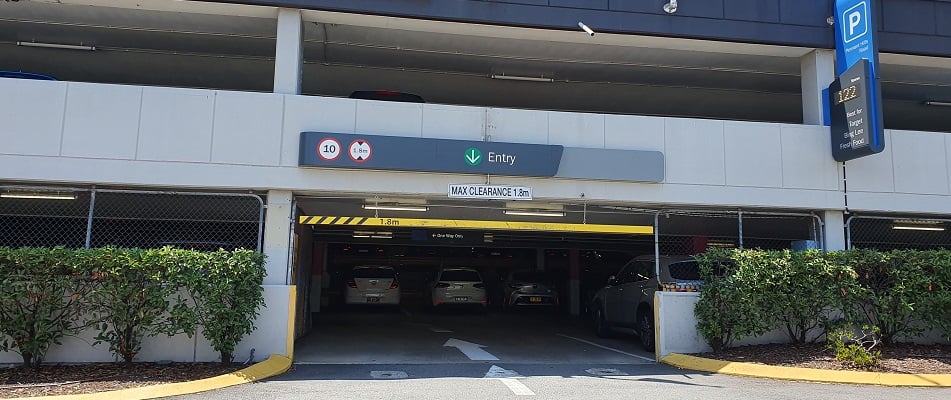 YES! The answer is YES! A height restriction bar or height clearance bar is an overhead indicator of the maximum vehicle height that can safely enter into a carpark. They are the most cost effective solution to protect critical overhead infrastructure and services from vehicle impact and eliminates the possibility of damage and consequential insurance claims by vehicle owners. The benefit of a height bar with clear signage is that it alerts drivers in advance of the maximum height / maximum clearance from the floor to the lowest point of the underground car park. This eliminates the temptation vehicles may have prior to entering and risking whether they will safely fit inside the car park.
Aside from protecting cars from damage, the primary function of height restriction bars is that they are a crucial piece of equipment used to protect the facility itself. If the roof of a carpark is damaged, it doesn't only cause major havoc with broken pipes, cables and structural insecurity, the carpark is then unusable until everything is completely fixed. The small investment of installing correctly displayed height bars at the entrances of underground/undercover carparks will ultimately protect the facility from expensive, time-wasting accidents in the long term.
They are essential for locations where vehicles first enter an undercover area or experience an overhead obstruction such as undercover carparks, multi-storey carparks, warehouses, distribution centres, tunnels, and petrol stations. The height bar can be mounted directly to the exterior of a building if available. An alternate option is having free-standing supports where overhead support structures are not available. The height bar supports are available in surface mounted or in-ground styles, perfect for new or existing projects.
Area Safe manufactures and assembles height bars specifically to customer requirements to ensure they are suitable for the carpark where required. They are manufactured from galvanised steel, powder coated safety yellow with Hi Vis reflective hazard markings to establish maximum visibility. The heavy galvanised steel will never rust, and with its weight, will stand up to strong winds and remain steady. Many alternate height restriction bars swing and flip over in the wind as they are constructed from light materials such as aluminium or plastic, leaving the undercover entrance unprotected. Where a bar is not required, height restriction signage is available to still advise vehicles of the entry height.
To avoid unnecessary damage and expensive repairs to both the vehicles and carpark itself, ensure sufficient height bars are installed with the correct maximum height signage. You are saving a lot of hassle for both parties and keeping the safety of all users the main priority!